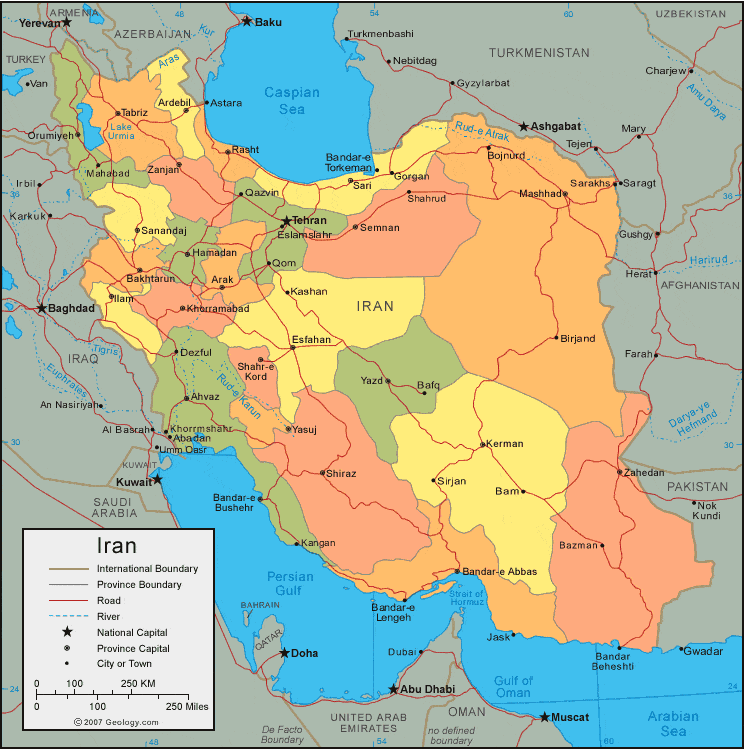 1. Why are there no black rock bands?
2. Why don't people brush their teeth with hot water?
3. Why/How did the French+Russian Revolutions wind up with Napoleon+Stalin?
4. Why does Rapamycin make you live longer?
5. Is it really always darkest before the dawn?
6. Was Earth's sky blue before photosynthetic plants made all that oxygen? ( this depends on the relative importance of oxygen vs nitrogen in the scattering of high wavelength light from the sun).
7. When will we start to hate Obama?
8. Why can't the world donate millions of wireless internet routers to be installed just across the Iranian border in Turkmen/Afghan/Pakistan + Azerbaijan? That way, the resistance movement can bypass state controlled internet filtering. Maybe the same can be done for China? Free Internet = Free Porn = Democracy.
9. Who invented the
question mark
?